FAQs
PROGRAM FEES
INSURANCE COVERAGE
MAKING APPOINTMENTS
HOW TO MAKE PAYMENTS
CANCELLATION & MISSED APPOINTMENTS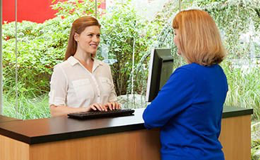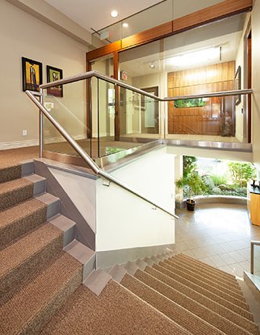 ADHD CLARIFICATION WORKSHOP
$50.00
INDIVIDUAL ADHD COUNSELLING 
$140.00
PARENT COUNSELLING
$140.00
EXECUTIVE FUNCTIONING COUNSELLING
$140.00  
COUPLES COUNSELLING
$140.00
Some individuals may have access to extended health insurance plans through their employers.  If you do, counselling coverage may be part of your plan. You could be eligible to use these benefits to cover all or part of the costs of counselling.
The first step is to inquire with your particular insurance company and group plan to determine exactly what type and amount of coverage you have. You will need to ensure that your coverage is for counselling services provided by either a Registered Clinical Counsellor or a Registered Nurse. If you have this type of coverage, you simply need to provide the receipt that you get from ACTS to your insurance company and they will reimburse you at the rate outlined in your plan.
When you call our number a receptionist will either answer the call or you will receive a voice recording. Please leave your name, number and the reason for your referral (i.e. individual, couple, family or group sessions). One of our counselors will return your call to complete a brief intake interview. 

To enroll, please fill out the online registration form which can be found on the HOW WE CAN HELP page under the specific group you are requesting. After doing so, one of our counsellors will contact you to set up an intake session.
For your convenience we are able to accept personalized cheque and cash in payment for all sessions. Receipts issued for all services.
Payment is required prior to commencing group programs and at the end of each counselling session.
Keeping appointments is an integral part of effective therapy.  If you are unable to keep an appointment, 48 hours advance notice is required for cancellation otherwise the regular fee for the session will be charged.
Missed group sessions will not be reimbursed, however counsellors will provide you with the missed material upon your return.