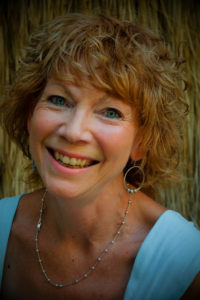 Difficult roads often lead to beautiful destinations.
~ Unknown
I am a Registered Nurse and Graduate of the Hospital for Sick Children in Toronto. I've worked in the field of adult & child/youth mental health in both hospital and community settings for the past 35 years.
In 2002, while in an RN position at BC Children's Hospital Adolescent Psychiatric Assessment Unit, I was hired as program developer for the Adolescent ADHD Parent Program with Vancouver Coastal Health. Having expertise in Attention Deficit Hyperactivity Disorder and associated conditions, I developed an evidence -based curriculum for parents. I provided clinical service to this program for 13.6 years with parent group sessions, individual counseling sessions to parents and youth, as well as consultation services to other professionals in hospitals or the community. I'm the present co-coordinator of CH.A.D.D. Vancouver (Children & Adults with Attention Deficit Disorder), and have been a 21 year volunteer with this non profit support group, a chapter of CH.A.D.D. , Canada.